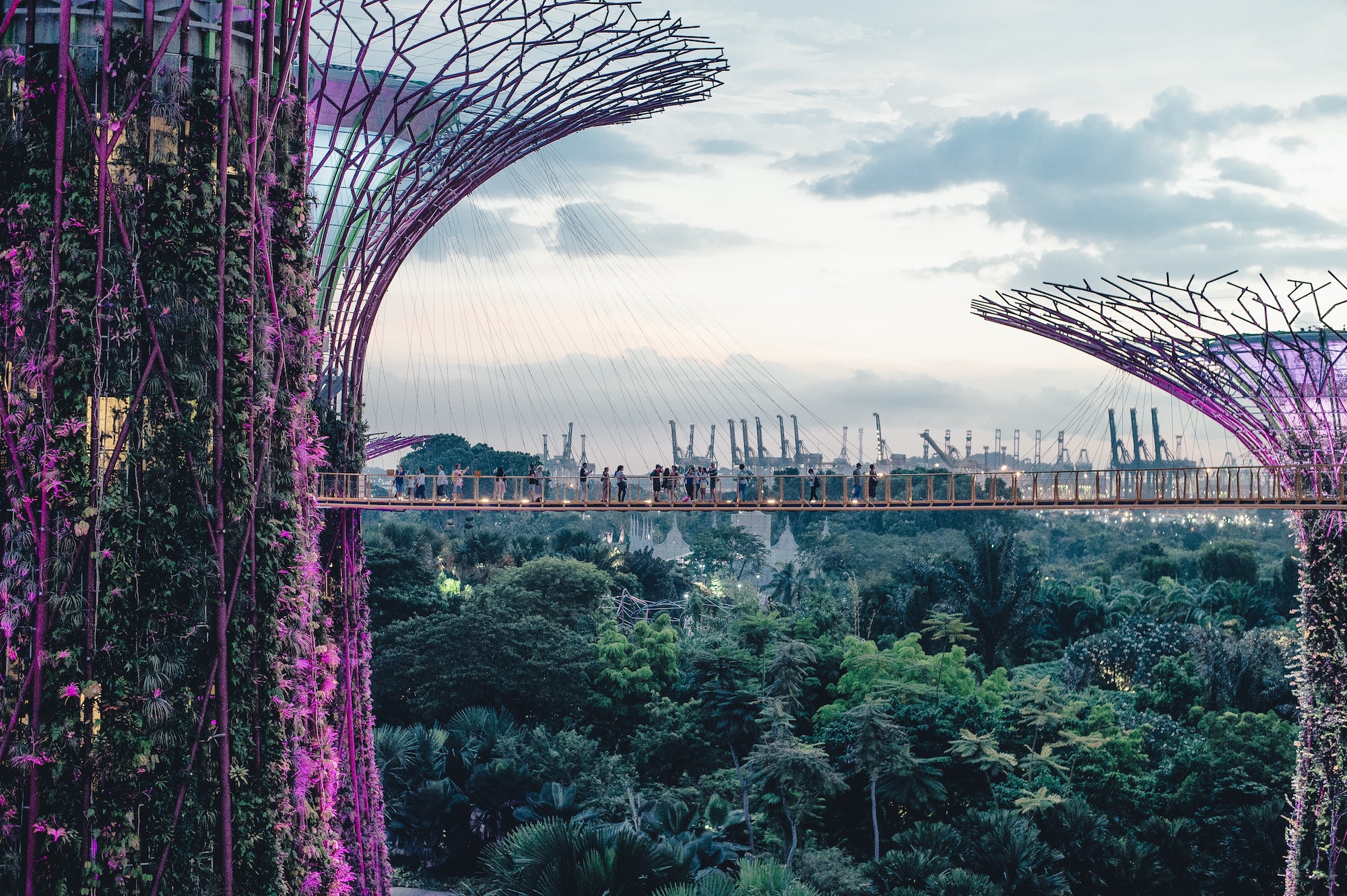 In a recent application for discovery under Rule 63(1) of the Family Justice Rules which our firm defended, the Applicant sought letters from various insurers in Singapore confirming the number of insurance policies and the surrender value of the policies held by the Respondent.
As these letters do not exist and will need to be drafted by the insurers, they are not within the possession or custody of the Respondent. The question was whether the Respondent had the power to obtain documents which do not exist yet and whether discovery proceedings can be used to obtain documents which are not in existence.
Citing the case of TDU v TDV [2015] SGFC 79, which applied the learned Assistant Registrar Goh Yihan's decision in The Management Corporation Strata Title Plan No 689 v DTZ Debenham Tie Leung (SEA) Pte Ltd and Another, our team successfully argued before the Court that for an application for discovery to be granted, the documents sought must be in existence, whether in the hands of a third party or otherwise, and consequently, the Court does not have the jurisdiction to grant disclosure of documents which do not exist.
In its decision, the Court dismissed the Applicant's requests for the letters, finding for our client, the Respondent.